Queen Street Clock Tower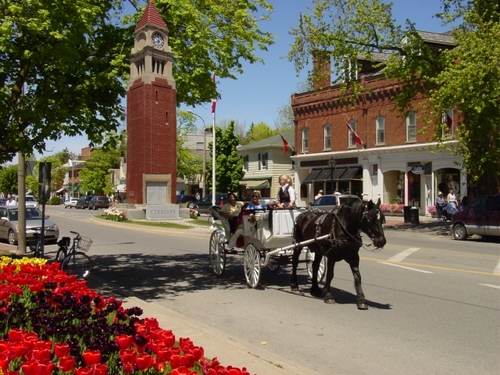 This photo was brought to you by:
ALEXANDER MCKEE HOUSE

Return To Our Photo Gallery

Featured Lodgings

EAGLES WING



A happy and tingling moment captured in the whisp of a fresh orchard blossom!



THE MARTIN HOUSE COTTAGE



Spacious getaway suites with private outdoor access/seating



BRASS BELL



Come aboard and enjoy true hospitality.



CAPE HOUSE B&B



Welcome to our home!



SERENDIPITY B AND B



At Serendipity you may arrive as a guest but you will leave as Family!!