Lake Ontario, at sunset.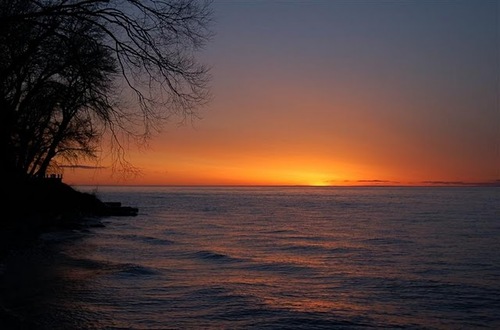 This photo was brought to you by:
ALEXANDER MCKEE HOUSE

Return To Our Photo Gallery

Featured Lodgings

ORCHARD VIEW
BED & BREAKFAST (FORMERLY THE VICTORIAN CHARM B&B)



Orchard View Bed and Breakfast in Niagara Falls



NATAYA B&B



Where Our Home Is Your Home!



VIA VENETO - OLD TOWN



A little bit of Italy in Niagara on the Lake - Famous for breakfasts !



GRAYSTONE
BED AND BREAKFAST



Hospitality next to none



GEORGIAN RESIDENCE



The Town House Experience