Fort Niagara, watches Niagara River flows into Lake Ontario.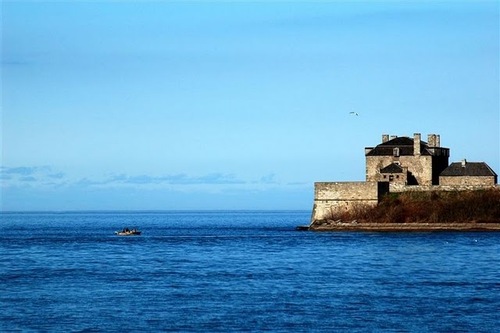 This photo was brought to you by:
ALEXANDER MCKEE HOUSE

Return To Our Photo Gallery

Featured Lodgings

COPPER DREAMS
BED AND BREAKFAST



History, Modernism, Invigoration and Relaxation, in the Heart of the Old Town



BRASS BELL



Come aboard and enjoy true hospitality.



KIA-ORA
BED AND BREAKFAST



You never really leave here...you just go home for awhile.



BROOK HAVEN COTTAGE



A Tranquil Retreat



A PILLOW AND TOAST B&B



Your home away from home