Just Peachy!!! Peach festival August. Another great family day in Niagara on the Lake.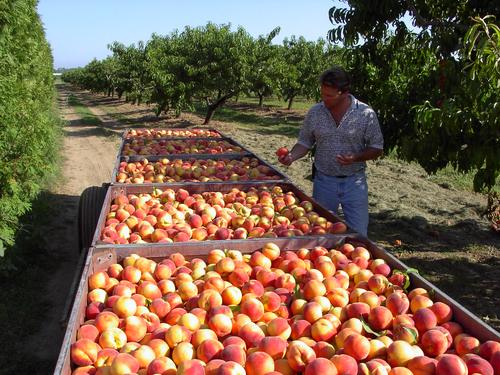 This photo was brought to you by:
ALEXANDER MCKEE HOUSE

Return To Our Photo Gallery

Featured Lodgings

THE MARTIN HOUSE



Large guest suites with two bedrooms in a tranquil garden setting



THE MARTIN HOUSE COTTAGE



Spacious getaway suites with private outdoor access/seating



SERENDIPITY B AND B



At Serendipity you may arrive as a guest but you will leave as Family!!



KING STREET COTTAGE



quaint, cozy and close to it all